For some reason mails are currently not going through to Hotmail/Outlook.com accounts. If you would like to receive email alerts from us (for new private messages, etc.), please add the following email adress to your contacts:
How to do this:
Step 1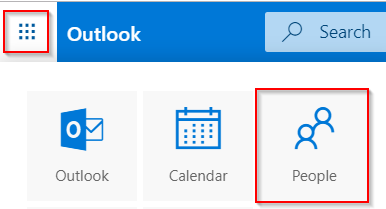 Step 2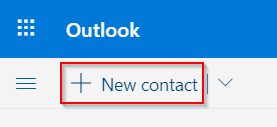 Step 3
Add the following email address to your contacts:
noreply@propeciahelp.com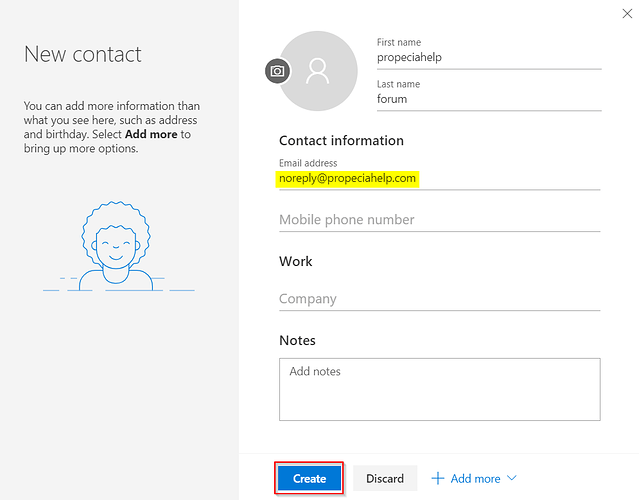 Click "Create" and you're done. You will now receive our emails again. I hope Microsoft will resolve this soon.