Hi alteredlife. I just found out skin is made in part of collagen, and when we buy pure gelatin at the grocery store, we buy 100% pure collagen.
I just bought 100,000mg of the following amino acids for a few bucks. It includes Proline and Lysine, as well as glycine and glutamine. Not as good as hydrolyzed peptides, but easier and cheaper to find.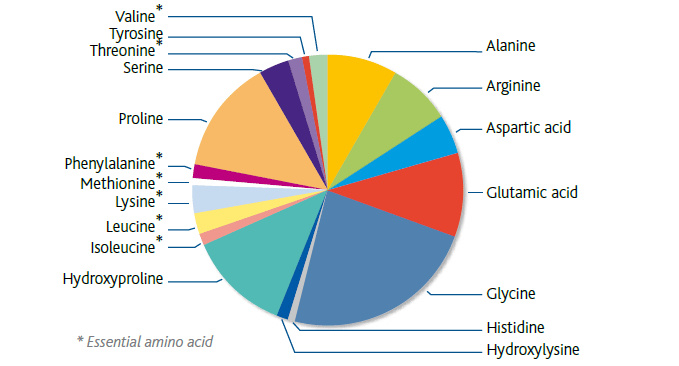 Straight to the skin, which may mean good bye wrinkles and dry skin. This may interest you @Go_Faster_Sonic
I'm not saying it's a miracle or anything, but I'm going to try it right away.
https://blog.bulletproof.com/collagen-peptides-benefits-3c/
I'll keep you posted. (I say that all the time and I haven't posted anything: I still haven't received my amino acids from the US yet.)