I think the fact that PFS sufferers are about 1.6% who take the drug is telling us something.
our symptoms are very different and some people are recovering by strange ways should make us look at our endocrine system.
Liver - where all the drugs and foods are metabolized. (it is why fasting helps)
Blood - it is responsible for sending nutrients and chemicals to our body.
Digestive system - It is home to trillions of bacteria that are beneficial/harmful fore us. (studies show poop transplant can cure depression and anxiety)
This is why I am writing the post because of Sonics discovery.


Go_Faster_Sonic
excuse me guys but i just thought this. finasteride, as many other drugs "is extensively metabolized in the liver, first byhydroxylation via CYP3A4 and then by aldehyde dehydrogenase.[1]". this was from wikipedia.
what if we still have fin inside, in the liver, and all we should do is to upregulate those two enzymes?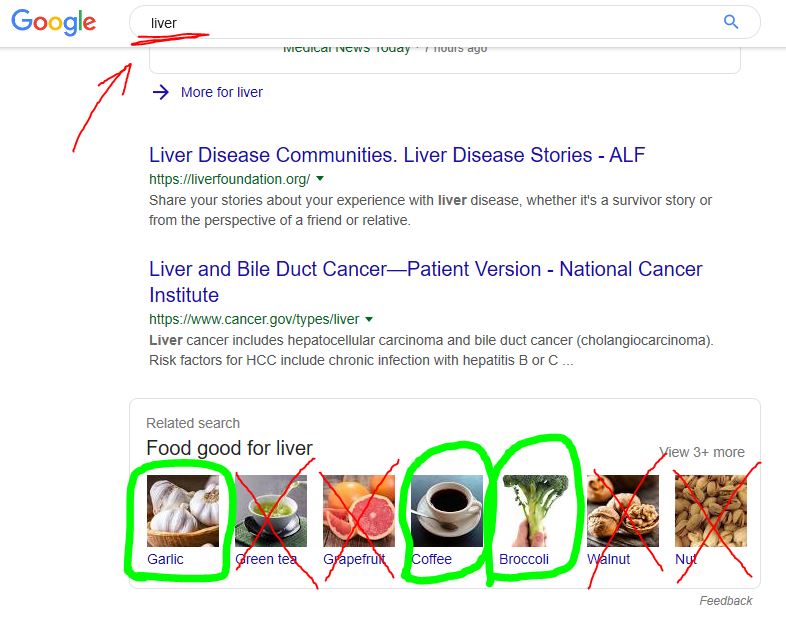 I don't know much I am not a doctor bio student but this seems to explain lot of mysteries about our problems. #1 suspect is liver it is where all drugs and foods are metabolized. symptoms like bone loss or skin issues can be explained better here our drug caused liver enzyme depletion and foods that we take can no longer be metabolized by the liver properly and we are in an cycle of the mess that we are.
I for one garlic, honey, fasting, meat only diet and exercise affects me in a very positive way. garlic and fasting are related to liver metabolism of drugs/food, if you don't eat anything liver doesn't have to metabolize anything so it is building up enzymes.
I am sorry it is messy and not organized property, I wanted to write this yesterday and I didn't because what would other who know more about PFS would say or think but time goes on and people are suffering and I hope that we will find a cure.
Thank you Sonic all the credit is yours