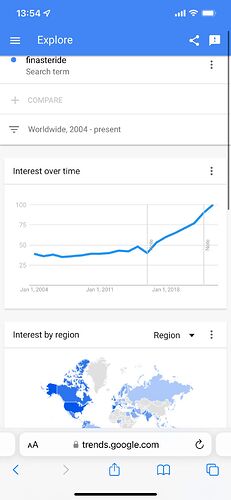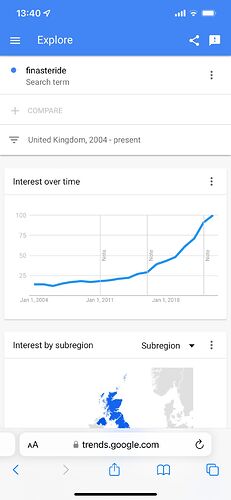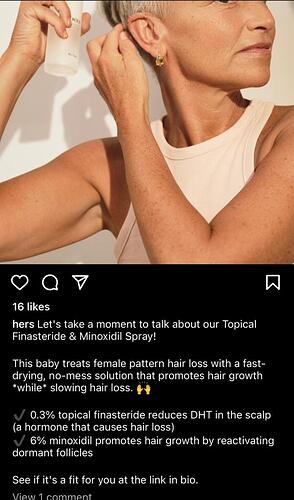 Hers are now overtly targeting the female demographic, despite the fact that finasteride is not supposed to be prescribed to women.
The hair loss prevention market size was valued at US$ 23,599.87Mn in 2021 and is expected to grow at a CAGR of 4.2% from 2021 to 2028 to reach US$ 31,524.52Mn by 2028.
Direct-to-consumer health and wellness brand Hims & Hers appears to be thriving despite the market downturn as it charted strong revenue and subscription growth in the second quarter.
The telehealth company, which sells prescription and over-the-counter drugs online as well as personal care products, is well positioned to "not only thrive in a recessionary dynamic but also to take meaningful market share," the company's CEO, Andrew Dudum, said during Hims & Hers' second-quarter earnings call this week.
"I think this quarter is a great example. We leaned in aggressively to efficient marketing where it was working as others were pulling back," he told investors and analysts on the earnings call.
The company's core products include solutions for men for dermatology issues, hair loss and sexual health. Hims has since added a women's health business, called Hers, that focuses on birth control, sexual health and skin and hair care products.
Online revenue increased 85% year over year to $107.5 million from $58 million a year ago. Revenue through the company's wholesale channel increased 140% from $2.5 million in the second quarter of last year to $6.1 million.