After Finasteride my libido plummeted. I was on it for about half a year and only took 0.2mg doses once every few days. My hairline recovered but after initial libido boost I started noticing side effects. I was completely convinced that people with Finasteride side effects were making stuff up and that it was very unlikely to cause such effects anyway according to studies.
For some reason I thought that taking 0.2mg will help reduce my side effects even though it blocks almost the same amount of DHT as a 1mg or 5mg dose.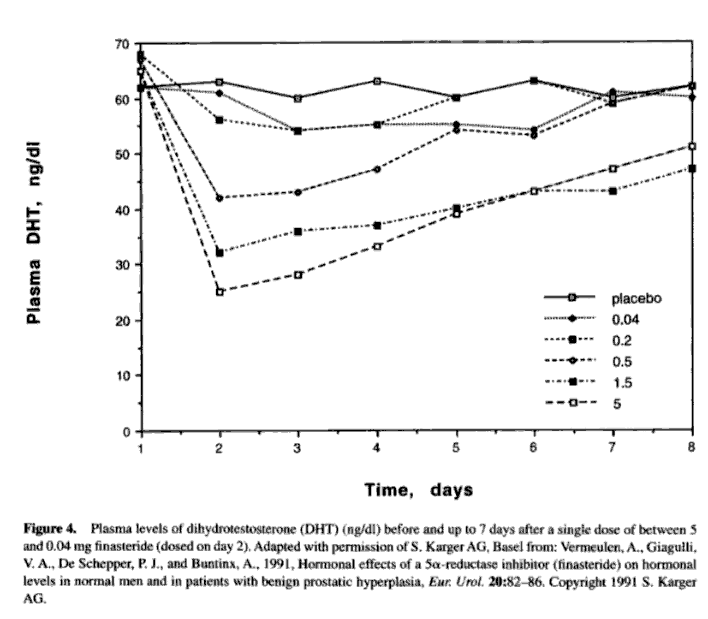 I tried a lot of stuff in this forum, Tribulus terrestris, was the main once but I never noticed any real lasting improvements. Until I tried a Maca in 10g+ doses ( I tried Maca in lower doses before and didn't notice much benefit). Even now it's unknown how Maca even works, it doesn't seem to affect steroids.
For the past 1.5 week (I will update this later) my libido was back to even higher levels when before I could go without thinking about sex for a week or even two. The change is so drastic, I will probably have to lower my dose.
I am not recommending any specific brands to avoid suspicion but it has been a miracle for me. I can only suspect that Maca actually boosts neurosteroid levels (this is complete speculation). I experimented with a lot of stuff, including powerful stimulants, LSD., phenibut, etc but even though they work for for a short duration, Maca has been working even better for me and without the obvious side effects like addiction.
The other thing that's great is there doesn't seem to be any tolerance, I am maintaining my dose but it's still a bit early to say. Although I saw some anecdotal reports of people taking it for 10 years plus and not noticing tolerance.
I will update this in a week or so